TRADITIONAL CHINESE MEDICINE CLINIC
Our Clinic
Site last published: 12/26/17
Welcome to our Traditional Chinese Medicine (TCM) clinic in Alicante, which you may be more familiar with as "Acupuncture Therapy".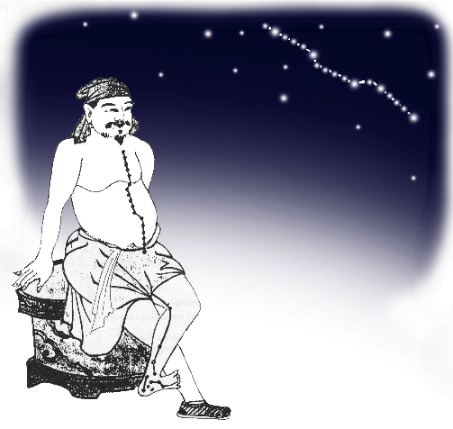 We have many years of experience in treating illnesses and ailments in patients of all ages; these vary from physical impairments to psychological and emotional imbalances.

Upon arriving at our surgery you will find a warm, attentive and understanding atmosphere in which we will work together to enable you to be back in good health as soon as possible. We will help you identify the cause of your imbalances, offer advice on how to improve your health routine, and show you a few simple prevention methods; all with the firm intention and commitment of allowing you to be in complete control of your own health. Our work philosophy follows the humanistic healing approach.

We will personalise every session to your specific needs by means of acupuncture, auriculotherapy, moxibustion or massage.